« For over 80 years, we at Delage have been creating, designing and manufacturing stopper solutions for the demanding world of spirits.
This requires the use of exceptional natural materials combined with the unique expertise of men and women who are dedicated, conscientious and committed to excellence. Thanks to the expertise of our staff and in close collaboration with our partners and suppliers, we have been able to align industrial development, economic performance and respect for people and the environment. These principles, allow us to define our heritage and, more than ever, to shape the future we wish to build. »
Bruno Cornet, General Manager
A mindset focused on development and innovation at the service of our customers
At Les Bouchages Delage, we devote 3% of our annual turnover to R&D, led by the conviction that research and innovation are key to creating sustainable economic growth. A culture of innovation is thus part of our DNA, as is our consistent ambition to act as a responsible player in the spirits sector.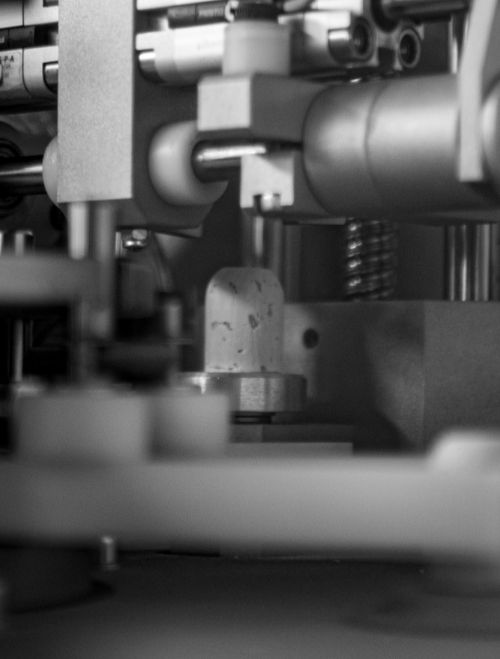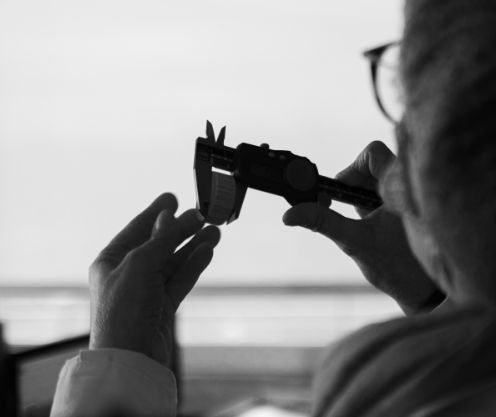 An integrated design department and laboratory to handle innovation in-house
For the past 10 years, our laboratory has safeguarded the quality and performance standards of our design department. This has enabled us to develop innovative solutions and to incorporate new types of materials into our stoppers, from the most basic to the most innovative, such as seaweed, wood or oyster shells. Every year, we create new stopper solutions whose shape, head and body design and assembly meet the criteria of our CSR policy. As such, we create more than 1,000 tailor-made products each year.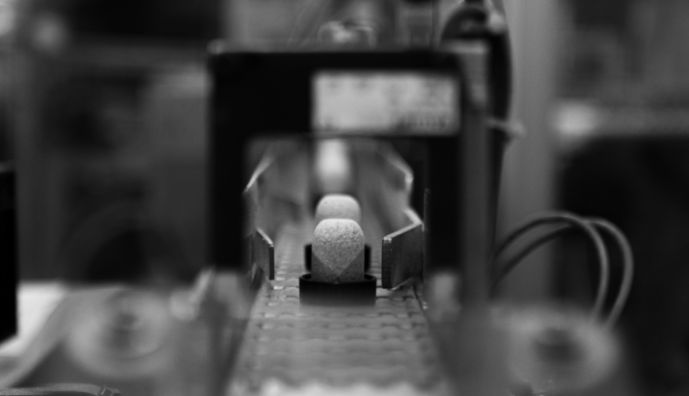 Improving production processes to protect the environment
"Our culture of innovation is combined with a commitment to sustainable development. We continuously rethink our solutions in order to move together towards a more virtuous future."
Through our eco-design approach, we aim to reduce the environmental impact of our activities. We are committed to minimising the impact of our products and manufacturing processes in order to reduce our overall carbon footprint.
Cork oak forests play an essential role in ecological processes such as carbon fixation, water retention and soil conservation. Mindful of the strength of the ecosystem in which we operate, we at Les Bouchages Delage are committed to using materials from certified sources. This approach is essential for sustainability, both as far as our suppliers and our end customers are concerned.
At its core, our approach is to constantly rethink each and every component and material in order to develop more durable solutions. We thus strive to use bio-based materials that do not compete with food production.
Manufacturing plants inevitably generate waste. In order to minimise the need to outsource waste management, we at Les Bouchages Delage are developing solutions for waste recovery directly at our production site, to keep our supply chains as short as possible.
"The best waste is no waste." We apply the principles of the circular economy in order to steer our customers towards greener products and to accelerate the deployment of eco-designed solutions.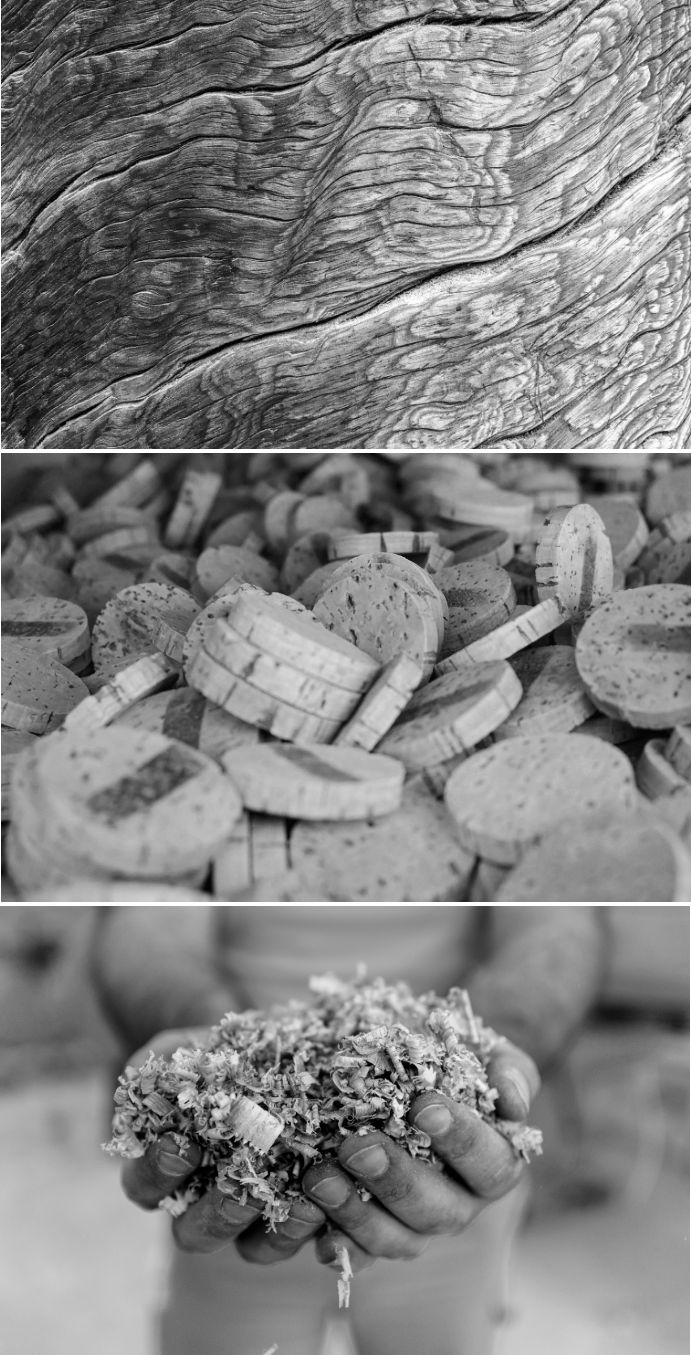 Growing with our partner ecosystem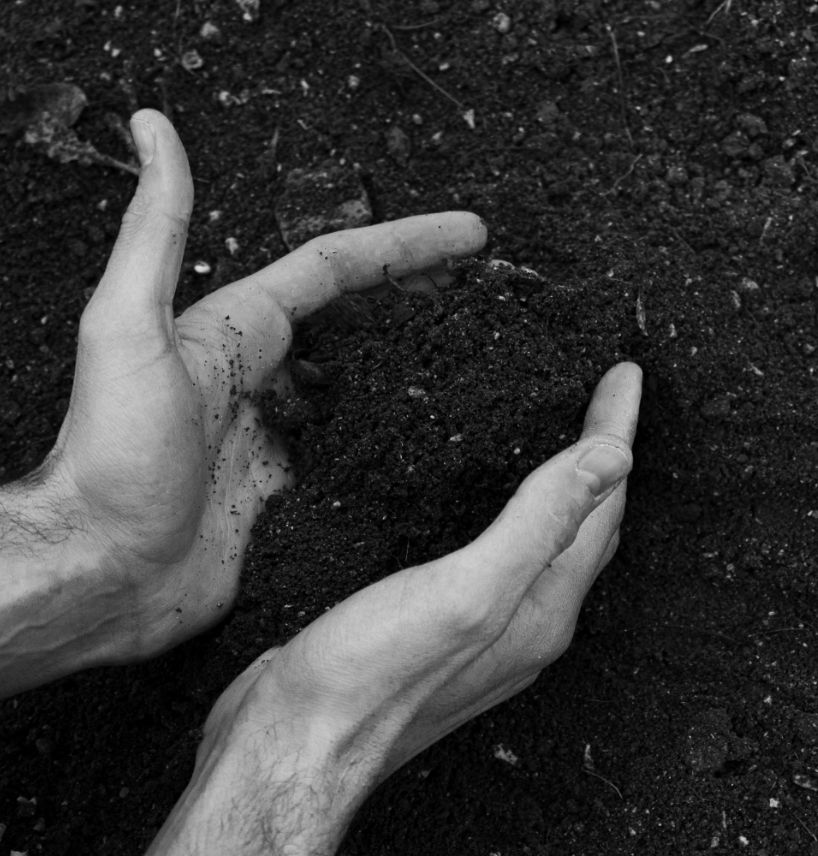 Educating & challenging our partners
We have accurate and reliable environmental data on the impact of our products. We systematically share the results with our customers, while also offering them eco-designed alternatives with a lower environmental impact.
Sustainable and responsible procurement: our code of ethics
We have drawn up a code of ethics to enhance our impact on our suppliers and to work more closely with our clients and customers. Through this approach based on transparency and knowledge sharing, we thus aim to advance the sector as a whole.
95% of our suppliers are based in France or the European Union, enabling us to audit their activities and to monitor their compliance with our code of ethics, the traceability of raw materials and the control of production processes.
Cork and wood from controlled sources
Cork oak forests are one of the best examples of how to balance the preservation of ecosystems with the development of responsible business practices.
Enabling our employees to thrive
We are convinced that our employees are the most important agents of change and the real ambassadors of our CSR policy. The conditions for success start from within the company itself.
Preserving know-how and promoting the development of skills
In 2017, we were awarded the Entreprise du Patrimoine Vivant (Living Heritage Company) label, which recognises small and mediumsized enterprises that embody French industrial or artisanal excellence and carry out their production activities in France. This recognition thus acknowledges our expertise and our "Made in France" approach.
Discover our CRS objectives