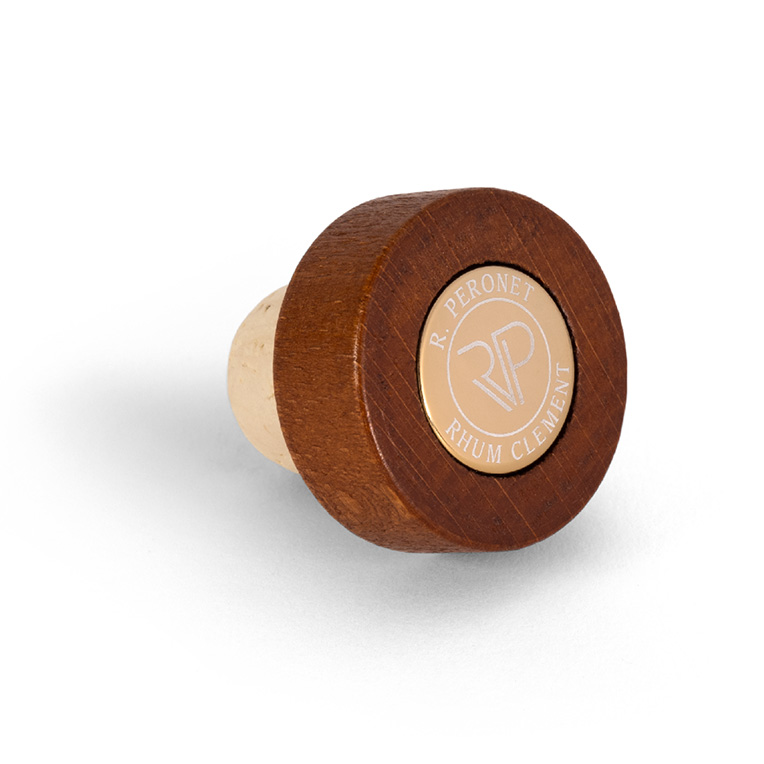 Respect is the only way to elevate nature and reveal its unequaled beauty.
The Exception collection enhances this vision, through premium wood closures, all created from superior-quality raw materials, with the thoroughness of an artisan and produced with state-of-the-art technologies.
The Exception Collection was dreamt and designed to perfectly preserve and personalise your spirits.
Exclusive bespoke designs
The ultimate luxury, bespoke closures are designed to enhance the individuality of each brand.
We accompany our clients who do not wish to choose among our standard range, in the development
of a 100% bespoke closure.