French wood, natural colouring. Find Varnishless in the Explore capsule.
Varnishless is a 100% natural heat treatment that enables to change the aspect of the wood and highlight it's grain.
For decanters
Natural colouring
Made with France wood
Customizable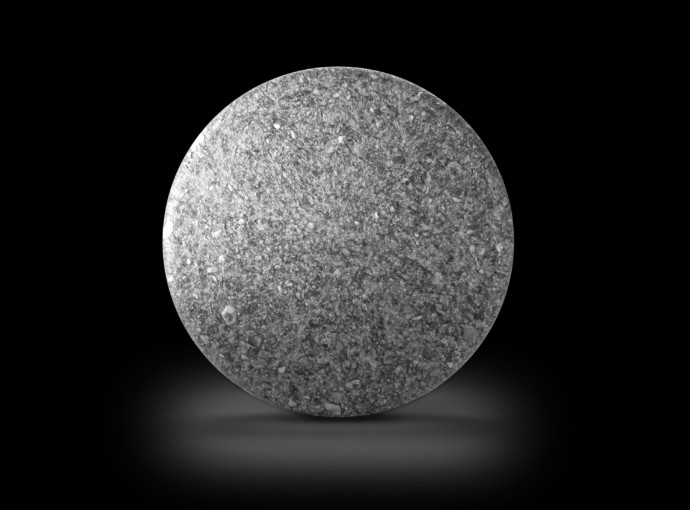 Innovation means making choices that make the future better. This the essence of the Explore Collection: a new generation of ultra-premium closure with a lesser carbon footprint than more traditional weighted decanter stoppers. Transforming waste and secondary materials into resources reduces our dependence on virgin materials.