Introducing Horizon Oyster: unique pieces created by the use of oyster shell.
Part of the Explore Capsule.
The sustainable closure made by using natural oyster particles.
For decanters
Sustainable
Grey colour
Conical and cylindrical shapes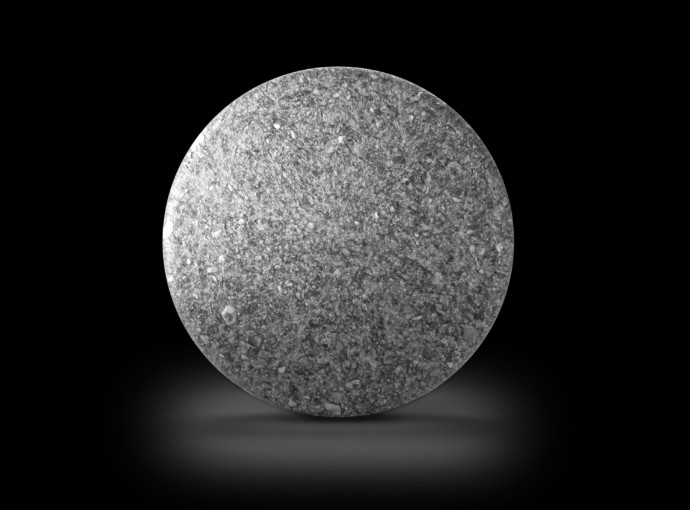 Innovation means making choices that make the future better. This the essence of the Explore Collection: a new generation of ultra-premium closure with a lesser carbon footprint than more traditional weighted decanter stoppers. Transforming waste and secondary materials into resources reduces our dependence on virgin materials.